Full-Color Process Printing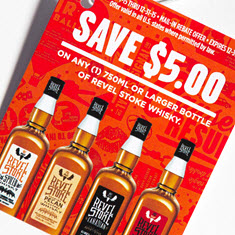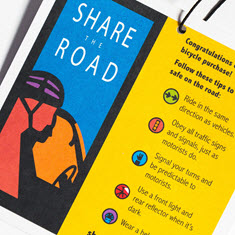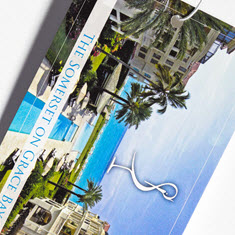 If your custom hang tags require fine details and eye-catching designs, then St. Louis Tag has the solution for you! We offer CMYK offset litho and digital printing processes, perfect for the reproduction of color images and text with custom details. Four-color process printing is a system, where a color image is separated into four different color values – CMYK: cyan (blue), magenta (red), yellow, and black (the k in cmyk) – using filters and screens. The result is a separation of four images with different color values that when transferred to print, the original image is reproduced with CMYK colored inks.
Browse our featured full-color process hang tags from various industries below for examples and Contact Us today for more information about our custom capabilities.
---
Offset vs. Digital
Offset Printing
Our full-color offset lithographic, (litho), state-of-the-art printing technology uses polyester plates to transfer an image onto a rubber blanket, and then rolls that image to the printing surface. This printing process is referred to as "offset" because the ink is directly transferred to the printing surface, which is typically ideal when long-run print jobs with larger quantities are needed.
Benefits:
Large quantity print jobs can be printed cost effectively
The higher the volume, the less expensive it is to print
Provides accurate, clean and professional color reproduction
Works well on a wide range of printing surfaces, including cardboard, cloth, leather, metal, paper, plastic, and wood
Digital Printing
Full-color digital printing technology does not use plates the way offset does, but instead uses lasers and either dry or liquid toner to transfer varying digital images to paper quickly and efficiently. This printing process is typically ideal for short-run printing jobs of lower quantity.
Benefits:
No costly setup time
Fast turnaround to meet tight deadlines
Cost effective for shorter print runs
Allows quick file changes
In addition, St. Louis Tag offers a variety of custom options to include on all printed hang tags.
Variety of colors, shapes and sizes
Single or double-sided printing
Special coating options, such as UV or gloss
Sequential numbering, perforation and multi-part options
Custom, pre-printed text and fields to provide detailed information
Optional hole punching with standard fiber reinforcement patches or metal eyelet options for easy attachment of wire, cotton or elastic strings