Standard String Materials
Strings are available in virtually any color and can be attached in many working lengths. Our stock string materials include:
Elastics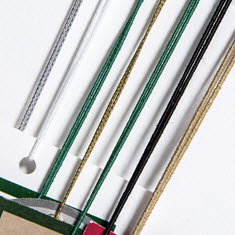 Mercerized Cotton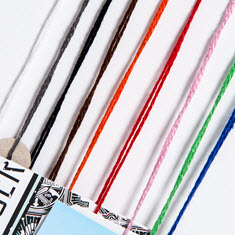 Poly/Cotton Blend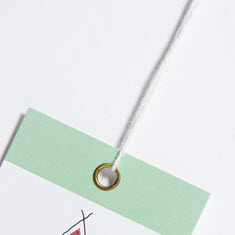 Polished Cotton Twine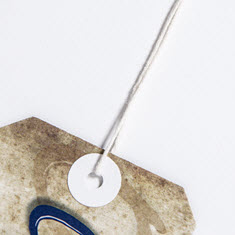 Natural (like Jute)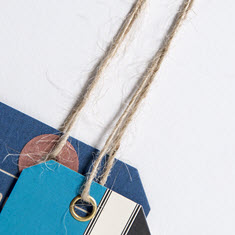 Standard Working Length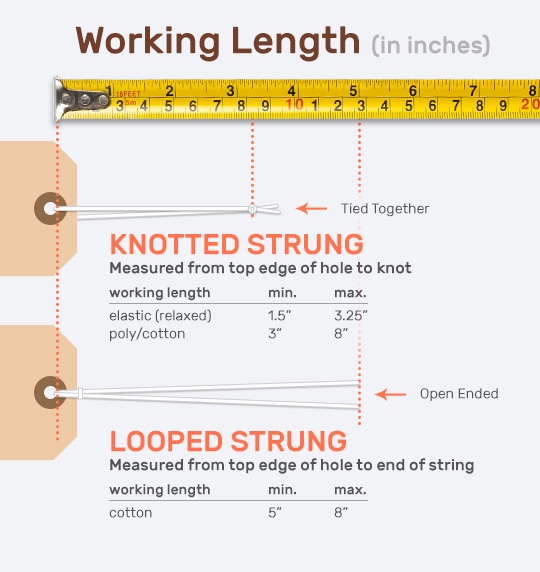 Standard Stringing Methods
Knotted String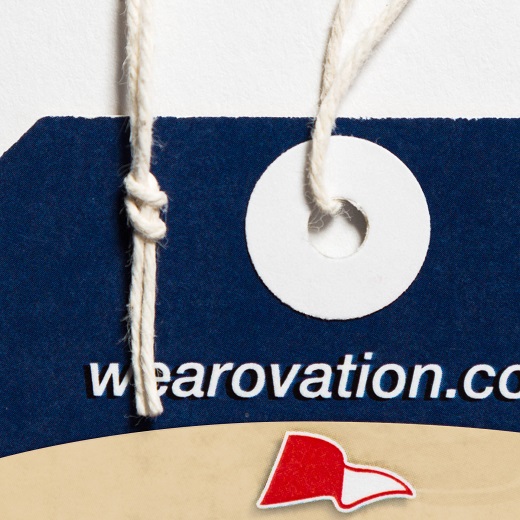 Pre-tied hang tags with string are ideal for applications where the tag will be hung onto its application.
Looped String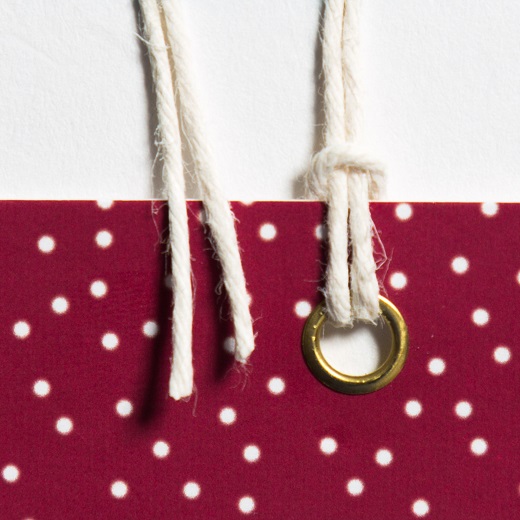 We supply a string that is fastened to the tag with two open ends that can be tied onto the application.